Average dispatch time currently 48hrs
High quality fitness equipment at affordable prices
MuscleSquad was created in 2017 and designed to help our customers to learn more about the awesome and transformative power of the right training programmes and the power of exercise. We work hard to inform our community of all the different ways to exercise with simple pieces of strength training equipment, which challenge different muscle groups and the cardiovascular system at all levels of ability and fitness.
We are truly passionate about what we do and love seeing the results of our community members. Exercise truly can change lives and transform minds, as well as bodies! So, what are you waiting for? Get involved today and join the MuscleSquad community to get support, help and motivation from other like-minded people as you progress on your fitness journey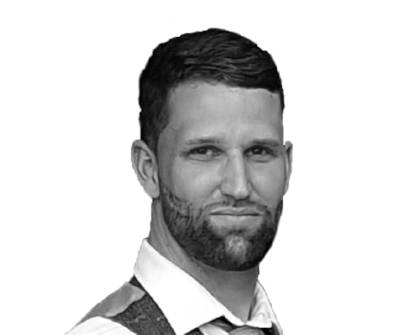 Meet Gareth his "Super Power" (if you asked him) is the weights room, you don't get legs like his from ghosting the squat rack. Correct form is essential for these large compound movements as well as variety to help tweak all muscles in compound movements. Gareth regularly competes in amateur powerlifting competitions, so if you're training specifically for an event keep an eye out for hints and tips.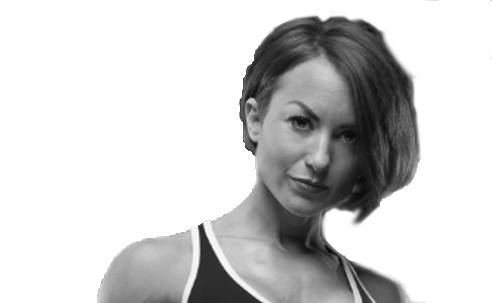 Meet Jess our female fitness competitor. When she isn't on a stage the only place you will find her is in the free weights pushing herself and others to reach their fitness goals! She wants to inspire more women into lifting weights with Pre- and Post Natal specialist knowledge and a mum of 2 herself she knows the barriers of family life and how to overcome these. So if you want to build a booty, some shapely shoulders and generally sculpt a whole new physique Jess' training plans will get you those gains!!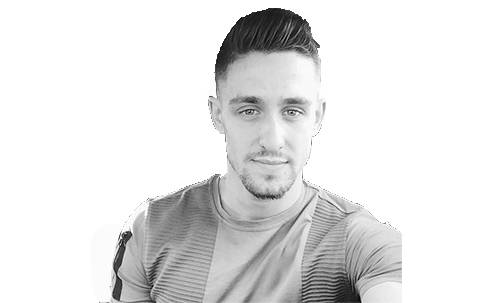 Meet Dain an ex gymnast his power to weight ratio can top most people. Sometimes you don't need lots of equipment, your body alone is a useful tool in exercise. Dain's approach is about the versatility in equipment using the body and moderate amounts of equipment to create plans which are both varied and body transforming. Often heavily focused on fat burning rather than muscle building Dain's plans and routines will help you shed fat and tone muscle.